Take your New Mobile Website for a Test Drive!

Launching a mobile enabled website is one of the best investments you can make to guarantee your customers keep coming back and bring new business in the door.  We want you to feel confident when you select your website design. That is why we always provide a No Cost/No Obligation preview of your new mobile website so you can see how it looks and works.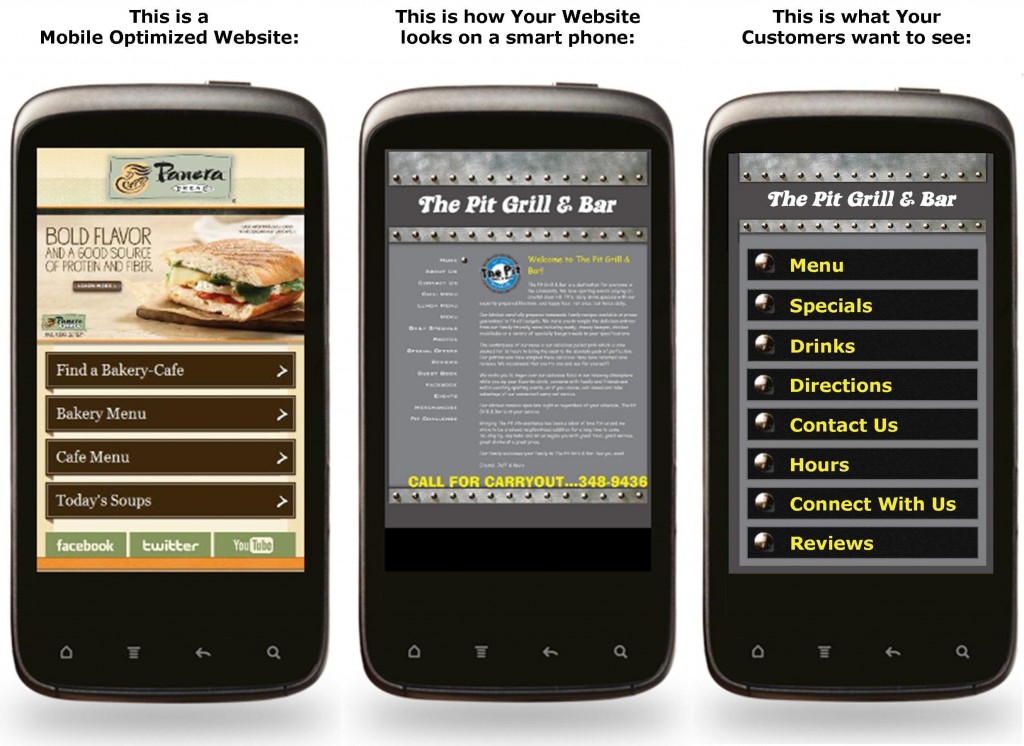 To request your FREE Mobile Website Demo fill out the form below.